Books
Collett is a writer and contributing author to a number of publications, both in print and online.
Most current contributions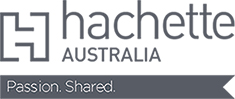 WATCH THIS SPACE! Collett's new book with Hachette Australia is coming out at the end of the year.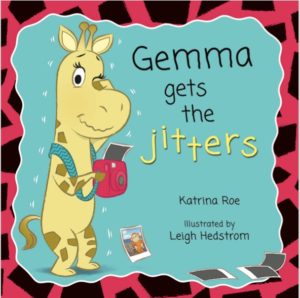 Collett is the contributing expert to 'Gemma gets the Jitters', a picture book on childhood anxiety, by Katrina Roe. Collett's tips and advice, for parents, are included at the conclusion of the book.
'Gemma Gets the Jitters' can be purchased here, through Wombat Books.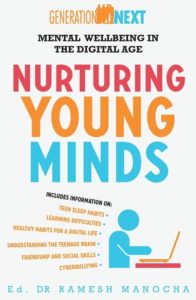 Collett is a contributing author to 'Nurturing Young Minds', by Generation Next. Her chapter is titled, 'A practical guide to talking to young people about online p*rn and sexual images.' This chapter is aimed at teachers, parents and allied health professionals.
'Nurturing Young Minds' can be purchased here, through Hachette Australia.
A sample of Collett's online contributions can be found here