Internationally published Author
Collett Smart
My name is Collett Smart. I am a psychologist, qualified teacher, speaker and internationally published author, with more than 25 years experience working in private and public schools, as well as in private practice. 
You might catch me on national television and radio, or on my podcast, 'Raising Teens – with Collett Smart', which was the first of its kind in Australia!
The heart of my work is to support and bring Hope to parents of tweens and teens.
I currently live in Sydney, with my husband and 3 children, aged 22, 20 and 14 years-old.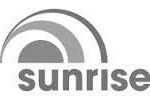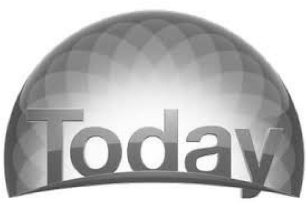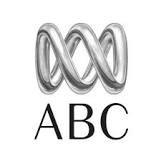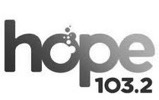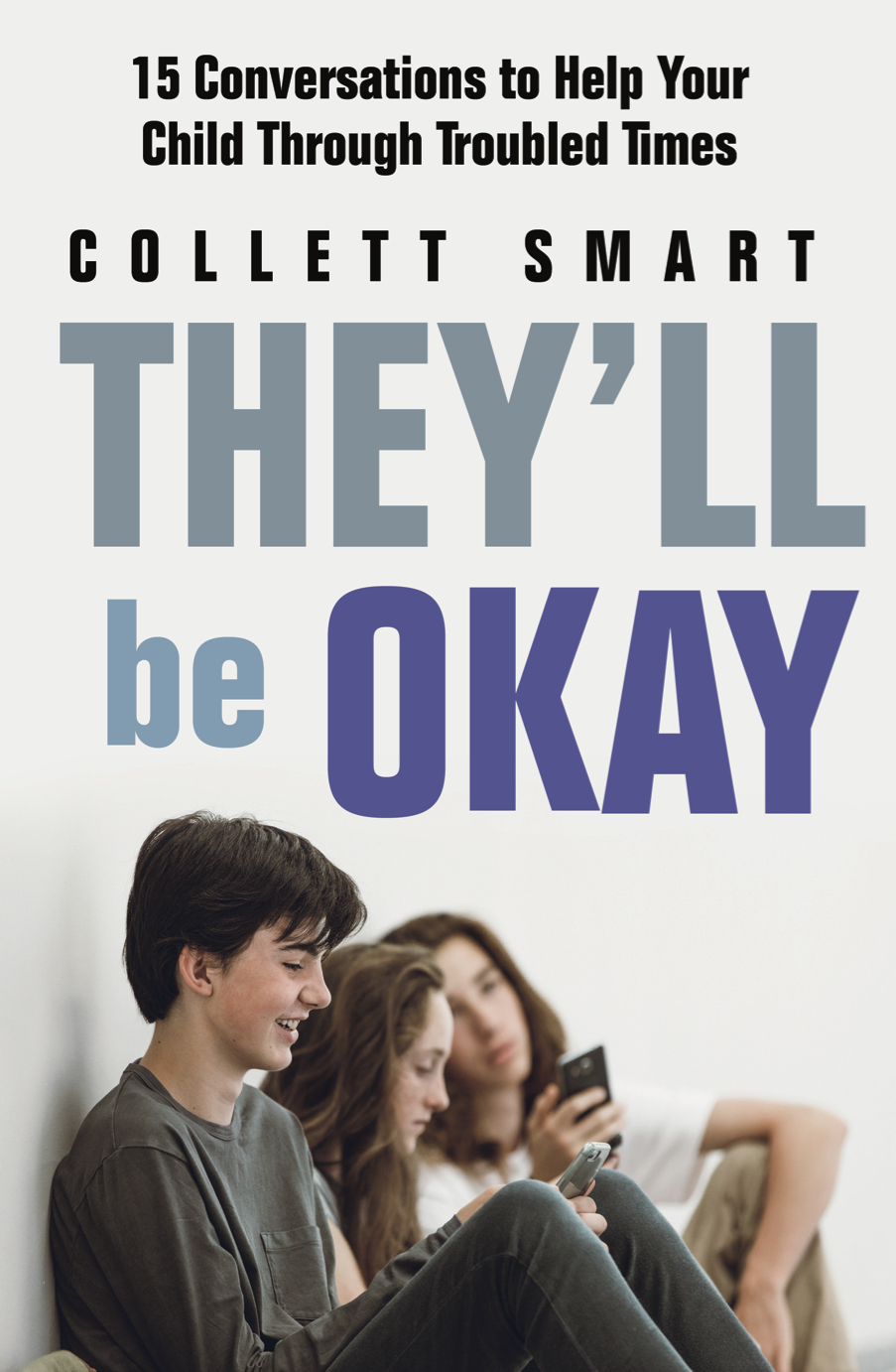 By Collett Smart
They'll Be Okay'
15 Conversations to Help Your Child Through troubled Times (Hachette)
Parents who feel like they just don't know how to talk to their children about some of the most difficult topics facing today's young people – pornography, misogyny and harassment, objectification, consent and body image – will have all the tools they need after they read this book.
And it's not just the difficult subjects: Collett believes it starts with teaching emotional intelligence, relationships intelligence, empathy and respect.
"I was immediately drawn in, and thought it was beautiful in look and feel but above all, pitched so well in tone and content – readable but not dumbing down the subtlety or complexities of relating.   Such a great structure around those 15 topics – as it means a parent isn't swamped – you just go to the one you are worried about. I am finding my thoughts extended and understanding deepened by reading it. It's really WELL DONE!"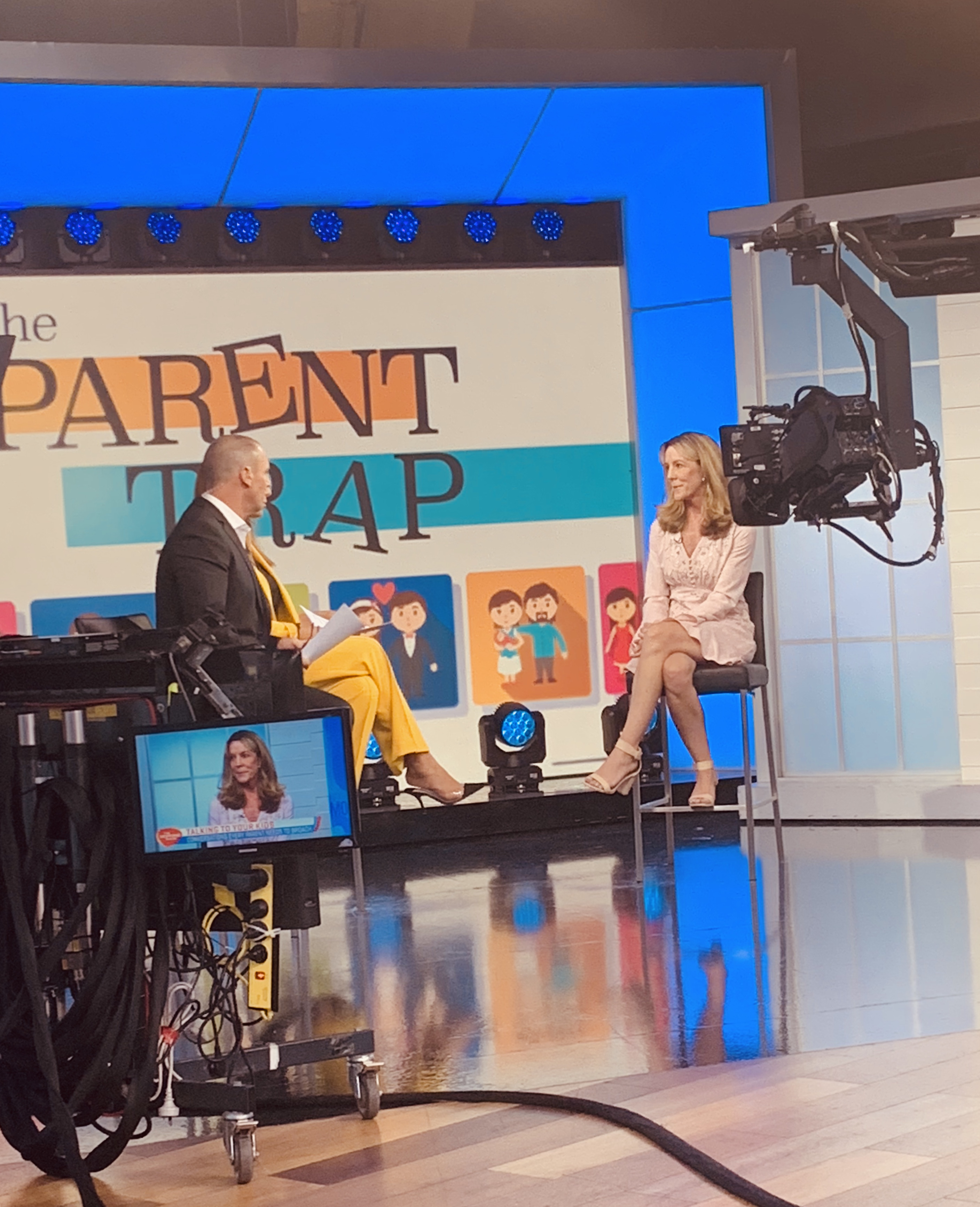 Media
Collett appears regularly in the media, on national television and radio. She is host of the 'Raising Teens' podcast, where she interviews experts on adolescent wellbeing.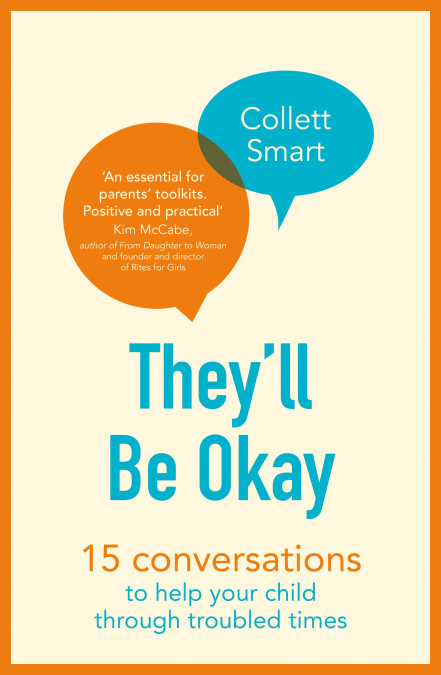 Parenting Resouces
Collett is a writer and contributing author to a number of parenting resources, books and publications. Her work appears both in print and online.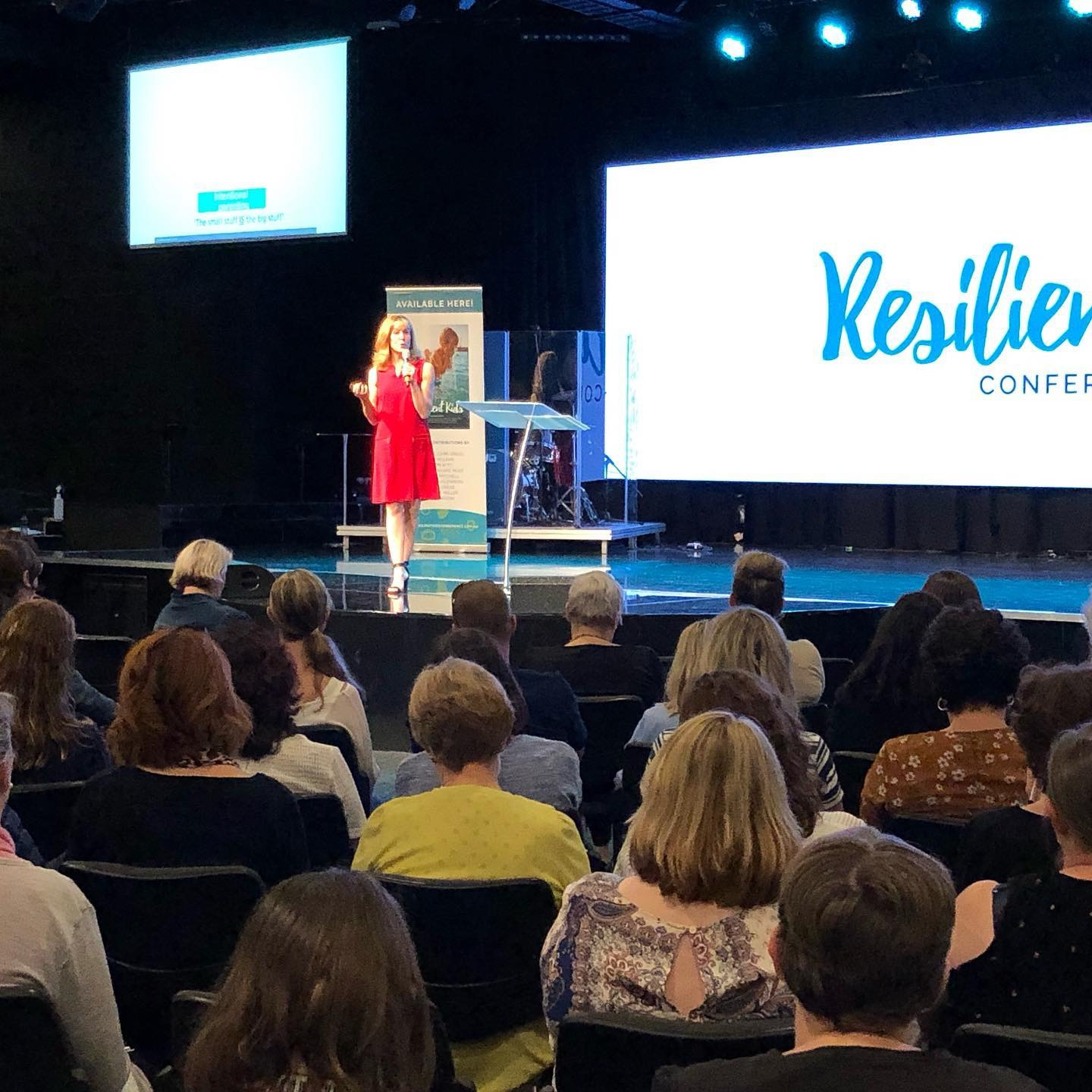 Seminars
Collett delivers keynotes and workshops for parents, teachers, school counsellors, community groups and allied health professionals supporting children and teens.
Follow Weekly hot topics
on my Raising Teens Website