Podcasts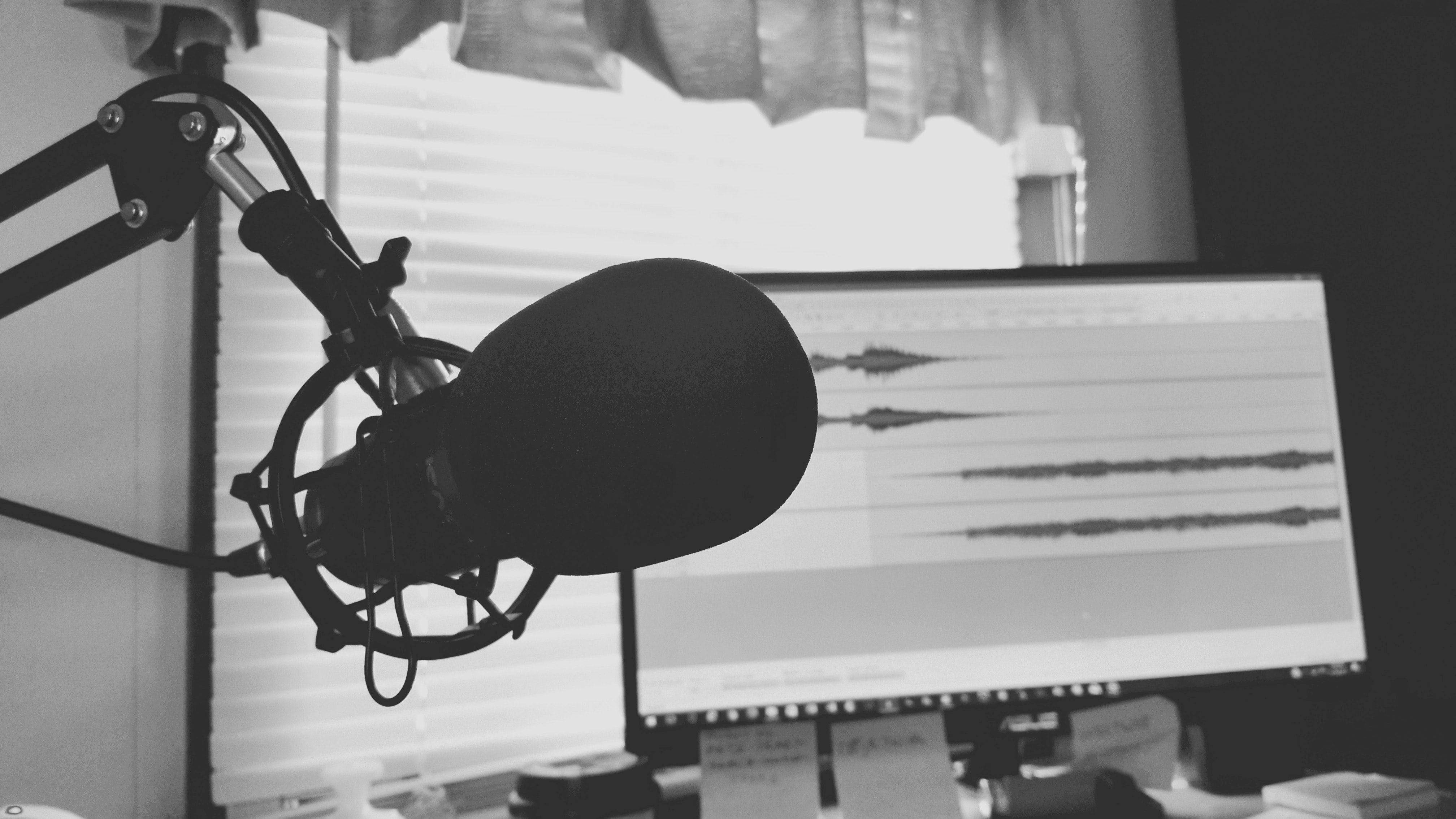 Collett's interviews on local, national and international radio:
ABC RN – Life Matters – Talk back: Conversations with children and teens. Collett Smart and Alex Snow with Hilary Harper – Listen here
ABC Radio Perth – Focus – Parenting teenagers in today's world – how to talk to your children about uncomfortable, yet fundamentally important topics, with Jessica Strutt – Listen here
Dads of the Air – All things Dads and Parenting. Collett in conversation with Bill Kable – Listen here
RNZ National – Radio New Zealand – Conversations to Help your Teen Through troubled Times – Listen here
Feed Play Love on Babyology with Shevonne Hunt – 'Why we need to start talking to our kids about sex now.' – Listen here
Collett has been working with Hope 103.2 since 2011. Listen to some of her fortnightly podcasts on parenting here:
Friendship issues – when your child or teen feels rejected.
Losing at sport – how failure builds kids' character (but it's a tough one!)
Gratitude – for health and resilience.
Growth mindset vs Fixed mindset kids.
Helping parents navigate the Fornite craze.
Roblox – the kids game concerning parents & experts.
Why resilient kids are becoming fragile teens (and how to change that).
Hugging our kids could make them smarter.
Helping mend bridges after an argument with your child.
Sibling rivalry – what you can do.
When social media both helps and hurts our girls.
How volunteering is good for kids.
The benefits of boredom
Why chores are good for kids' development.
Our teens want to know about 'love education'.
Helping little ones through kindy meltdowns.
Handling a rebellious teenager – 10 tips.
Teens, parties and drinking.
ADHD is not 'bad parenting'.
Teens and social media.
Collett discusses anxiety in kids and teens.
Talking to kids and teens about p*rn.
Building a relationship with your teen.
The panel discusses what to do with sibling rivalry.
Talking to children about sex and development.
Talking to children about grief and loss.
Exams – Supporting your teen through the HSC or final exams.
Bullying – Collett talks with Erica, Aaron and Katrina about bullying.
Date nights – Keeping your relationship alive and strong.
The benefits of reading with kids