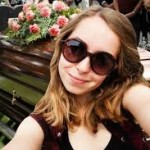 What is the difference between self-expression and self-promotion?
Read more [...]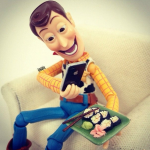 Something weird just happened. My phone notified me that someone I don't know "took a photo" of me on Instagram. I opened the app and found that one of the students from my Home Room class has Instagrammed our recent class photo and tagged me in it.
Read more [...]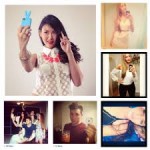 The numerical value of all their 'likes', 'followers' and 'friends', do not present an accurate picture of the quality of their social experiences, the total of their abilities or a reflection of their worth.
Read more [...]
I am not implying that every child is a suicide risk, or that every parent needs to hang over their child's shoulder all afternoon. However, every child will have access to some form of bullying behaviour, other online content and myriad discussions, yet no one knows our children like we do. We can monitor body language, conversations and content, far better in the lounge room than when hidden behind a closed door.
Read more [...]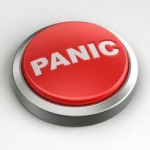 Has Laissez-faire parenting become 'the new black'? With the help of home grown pot, parent-supervised binge-drinking parties and new self-destructing 'sexting' apps, teens can get safely inebriated, safely high, or safely sexually harassed, all in the comfort of the parental nest. The rationale being that teens will do such-and-such anyway, so why say 'no' to anything they want to do.
Read more [...]
Filed Under: Media Literacy, Sexting, Social Media
Tagged With: moral panics, naked selfies, nOOdz, nudes, selfies, sex panics, sexting, sexting apps, Sizzle, Snapchat, teen selfies, teen sexting apps, The Hoopla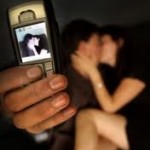 So Facebook is planning an app that allows you to send photos 'discreetly', much like Snapchat? Naturally! Doesn't everyone sending a photo to grandma, of their 2 year old playing on the beach this Christmas season, want it to self-destruct in 10 seconds? Quick, get your specs grandma – oops too late.
Read more [...]