We're Teaching Them About Sex—But What About Love Education?
Collett's fortnightly radio segment. Listen here.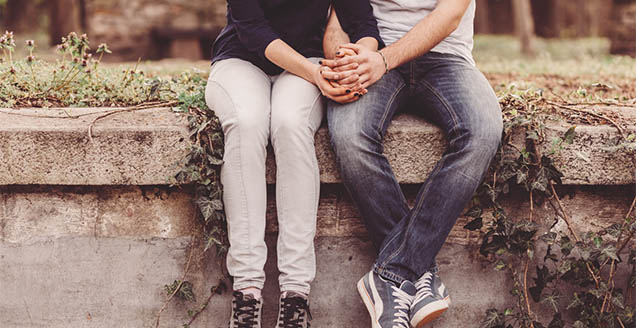 Article by Clare Bruce.
If you're a parent, a teacher, a youth worker, or simply have teenagers in your world, please do a young person a favour: talk to them about healthy relationships, and what it means to love.
Research shows that they are hungry for this kind of advice.
Our sex-soaked culture may provide an ocean of information on sexuality, and how to avoid pregnancy and sexually transmitted diseases—but it's desperately lacking in relationship wisdom.
A research project by Harvard University called Make Caring Common has shown that young people are struggling to form and maintain healthy romantic relationships, while also battling a culture of poor attitudes towards sex. Yet the parents and key adults in their lives are generally failing to help them.
Adolescent psychologist Collett Smart, who spends a lot of time in high schools talking with young people, told Hope 103.2 that the need for 'love education', is just as crucial as sex education.
"This is something I've been saying for a long time," Collett said. "We're doing so much talking to them about STI's and pregnancy and while that's important, we need to be talking to our young people about deeper concepts of relationships. They absolutely, desperately want this from adults in their lives."
The Make Caring Common project, which surveyed about 3000 high school students and young adults, showed that 7 in 10 young people want guidance about romantic relationships and caring.
They feel unprepared for this central aspect of life, and parents need to step up to the plate, says Collett.
….
Continue to full article here.
Collett has a fortnightly radio segment on Hope 103.2 Mornings – read more articles here.