Teenagers and alcohol
Collett's fortnightly radio segment. Listen here.
Article by Clare Bruce.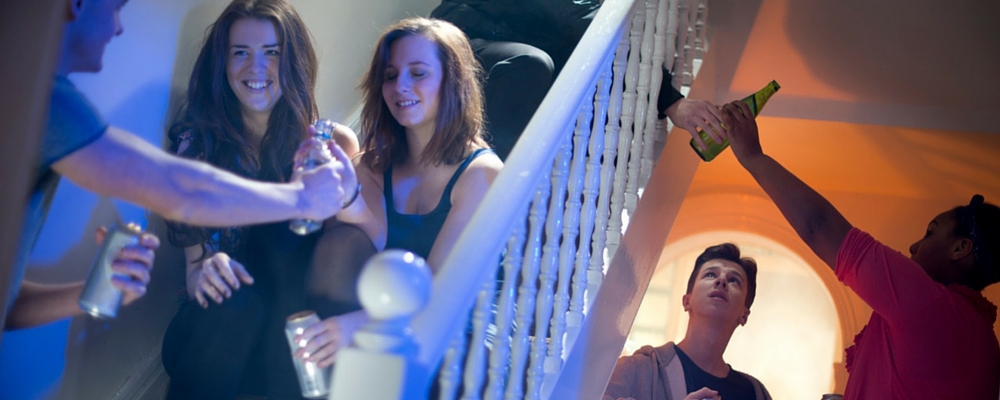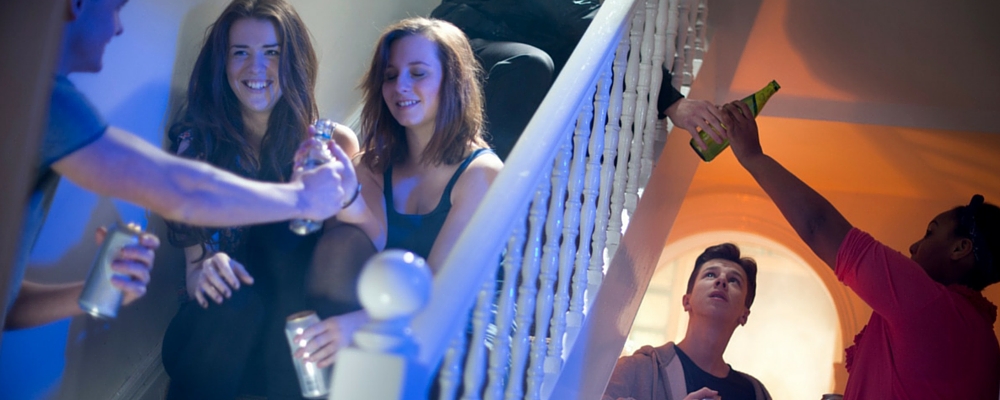 When it comes to the question of teenagers and alcohol, adolescent psychologist Collett Smart has very clear advice for parents: wait until they're 18. In her view, it's one of the great parenting "non-negotiables".
For some mums and dads though, keeping 15, 16 and 17-year-old kids away from the temptation of drinking before the legal age of 18, is much easier said than done. Teens eager to fit in socially can put immense pressure on parents to let them drink at home or take alcohol to parties.
So how can a parent navigate these pressures?
In a chat with Hope 103.2's Emma Mullings, Collett shared tips on how parents can help guide their teenagers through the maze.
Why Wait Until They're 18? The Facts
For those parents who are unsure whether the legal drinking age of 18 is all that important, it helps to be reminded of the statistics around teens and alcohol.
"I think we need to remember that the growing brain is much more damaged by alcohol than in adults," Collett said. "We're seeing this more now than we ever knew. Teens actually process alcohol differently.
…
Continue to full article here.
Collett has a fortnightly radio segment on Hope 103.2 Mornings – read more articles here.