at collett@familysmart.com.au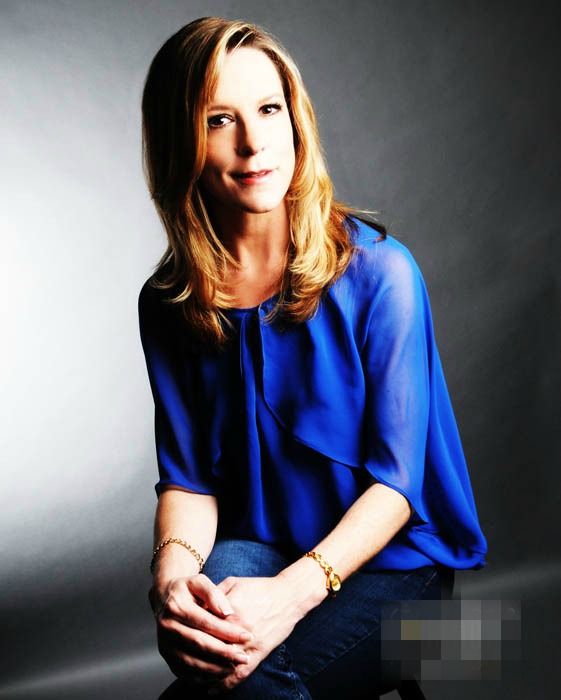 Collett Smart is a registered psychologist, qualified teacher, speaker, writer and lecturer. Collett has worked with families for 20+ years and had the unique opportunity of working with children and teens in Australia, the UK and Africa.  Her professional advice is regularly sought in the media. Collett is married with 3 children.
A few of the organisations Collett has run seminars for and/or consulted with include:
Generation Next conferences in Australia and New Zealand
Critical Agendas conferences (Sydney & Melbourne – Boys in Ed, Girls in Ed, Special Needs and Youth Mental Health conferences)
The Rite Journey conference (coming up in Oct)
Right 2 Childhood conference
Procter & Gamble
Parliamentary Round table (Canberra) on the effects of pornography on young people
Catholic Care
African Educators conferences in 2013 and 2015
The Hills youth suicide prevention forum
The Australian Classification Board ratings forum
Fusion seminars
Illawarra Council
Lane Cove Council
Warragamba Council
Wollondilly Shire Council (coming up in Oct & Nov)
VisionMix
Fredbird Entertainment
CCAA conference
School Counsellors Forums
Private and public schools in and around NSW & Victoria
A number of church conferences
And various others

How can I support you?
Please email questions to: collett@familysmart.com.au