Contact Collett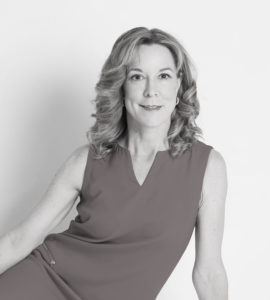 Collett Smart is a psychologist, school teacher, speaker and author. Collett has worked with families for over 20 years and had the unique opportunity of working with children and families around the world. Her professional advice is regularly sought in the media. Collett is married with 3 children.
For your next training day, seminar, event or media enquiry contact Collett via email at: collett@familysmart.com.au

Or fill out the form below.
(Please note: I am unable to answer specific counselling related questions via email or the contact form. I am also not taking on new clients, for one-on-one counselling sessions, currently. The Australian Psychological Society has a list of psychologists in your area. Alternatively, your GP should also be able to assist with recommendations.)
A selection of the organisations Collett has run seminars for and/or consulted with: