Contact Collett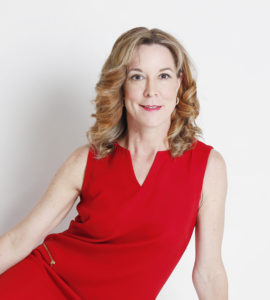 Collett Smart is a registered psychologist, qualified teacher, speaker, writer and lecturer. Collett has worked with families for over 20 years and had the unique opportunity of working with children and teens in Australia, the UK and Africa. Her professional advice is regularly sought in the media. Collett is married with 3 children.
What support do you need?
For your next event contact Collett via email at: collett@familysmart.com.au

Or fill out the form below.
A selection of the organisations Collett has run seminars for and/or consulted with include: