Why 'Tomorrow's Adults'? 
I end all my seminars with this quote,
"You are free to choose, but you are not free from the consequences of your choice"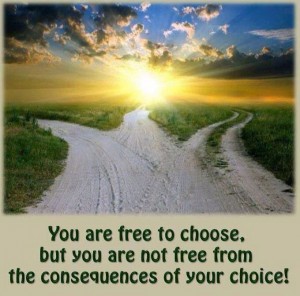 It is often easier to make tough decisions with and for our teens when we think about the type of adult they will become. As parents it is our responsibility to guide our teens toward healthy life choices.
While developing a strong sense of self, in an increasingly individualistic world it is imperative that we guide our teens toward choices that develop into an equally strong sense of social justice. Changes starts with us, in our own hearts, homes and schools and it is imperative that teens are taught to look outward at the impact that their choices have on those around them.

Why a blog on Raising Teenagers?
This place is created out of a desire to support parents and educators of teenagers. As an adolescent psychologist and a mum of 3 children I saw a need for more support of parents Raising Teenagers. Parents of little ones often attend play days or birthday parties with other young families, but as our children grow into teenagers they become more independent and  parents can often begin to feel isolated.
The teen years can be a wonderful blend of joys and struggles, but with the breakdown of family and 'village' life, increasing academic pressure and the endless driving around to activities it can feel as though there is little support for busy parents of teenagers.
About Collett
As a registered psychologist and qualified school teacher I have spent the last 20 years of my career in private and public schools, as well as working as a consultant psychologist in private practice. I have worked with teens and their parents around Australia, inner city London in the UK, and in Africa. (full bio here)
Although there is no cookie cutter approach to parenting, there are tried, tested and researched guidelines that I have experienced as being effective for many families.
My aim is to bring both the research and practical experience of counsellors, academics, nutritionists, specialists, teachers and youth liaison officers, who work with teenagers every week. I endeavour to bring you their sound advice so that together we can raise this generation of world changers.