About Collett
Collett Smart is a psychologist, qualified teacher, lecturer and writer.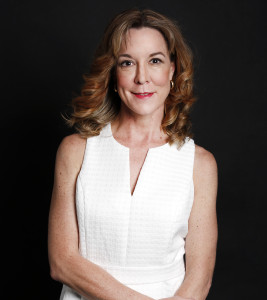 Collett has more than 20 years experience working in private and public schools, as well as in private practice. She appears regularly on national television and radio, as an expert in teen and family issues. Collett has taught and delivered psychology workshops and seminars around the world, including Australia, the UK and Africa. Collett is an Ambassador for International Justice Mission Australia and is mum to 3 children, aged 10, 15 and 17 years old.
Seminars & Workshops
Collett runs seminars and training workshops for psychologists, allied health professionals, GPs, teachers, parents and students. Her seminars are grounded in current research, as well as years of practical experience in both one-on-one counselling and schoolyard settings with young people.